moon age day dream
So, I have gotten my computer back, which is arguably exciting (though I was getting along alright without it). They did replace the battery and headphone thing, and I got a cute little usb mouse so now it is not even a big deal that they broke my trackpad. I would update you all (that is to say, both of you) about what is going on in my life, but as nothing terribly exciting has happened I am thinking maybe I will try to make another comic thing out of my life.
Here are some drawing things: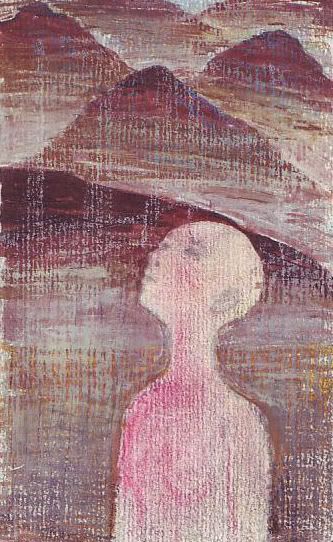 pencil, pastel, conté, marker, watercolour crayon,
and a bit of powdered graphite, I think.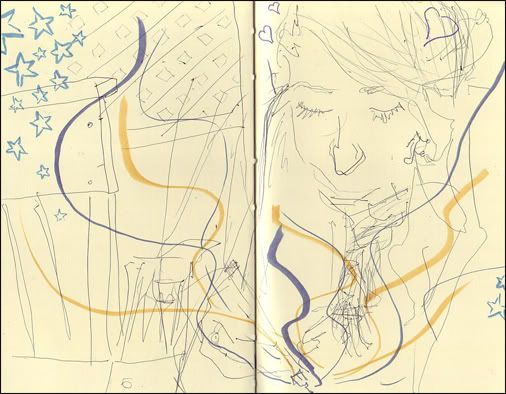 (click for big size)
a drawing of francesca from tuesday,
which I intend to work on a bit more while sober.
Okay that is about all for now I guess. Offline for a week and a half and now I have 100 friends page livejournal entires and about 400 items on my google reader. Oh boy.
Comments {6}